The Proponent – Objectives and Philosophies
Ella Bay Developments Pty Ltd is responsible for the Ella Bay Integrated Resort Proposal. Satori Resorts Ella Bay Pty Ltd is the Proponent for the EPBC environmental approval. Ella Bay Developments is headed by Company Director Rod Lamb. The Directors and senior management of Ella Bay are deeply committed to the vision for the Project, and to delivering a sustainable community within the region.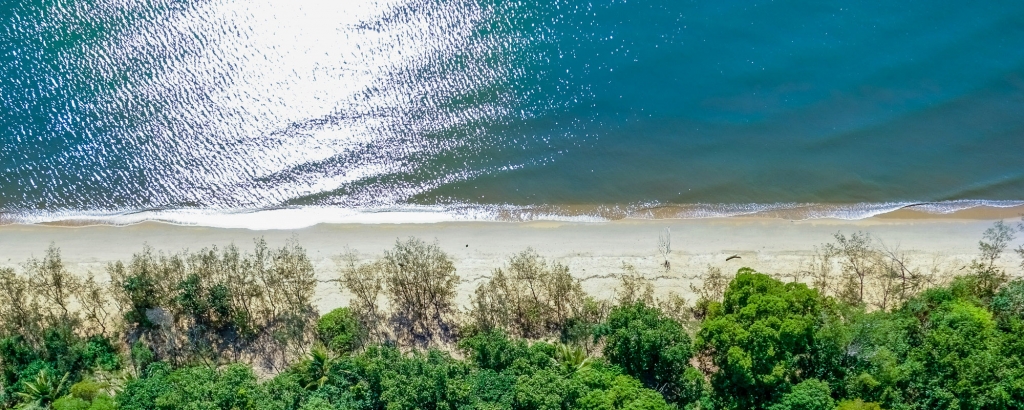 Ella Bay's core business is targeted at building a sustainable integrated township for the 21st Century. Ella Bay's operational aim is to create a collection of properties that are visionary in nature, and are carefully and sensitively developed to maintain the ecological balance between nature and the built environment.
Ella Bay's approach to the Ella Bay Integrated Resort Proposal will be to adopt a clearly planned, eco-caring environment, which sets new standards in energy, water and conservation management. In delivering upon this vision, Ella Bay will adopt a holistic and integrated approach, based on a core set of values that informs every aspect of Ella Bay's business to building integrated townships for the 21st Century.